For all of you who live in other states I am sorry, but California is the "Awesomest". We have that perfect combination of nice weather and great locations. I could probably pick a different place for my photo shoots every day of the year. What else could a photographer ask for?
I've know Vince and Jen for several years now. since before we had kids, time sure is flying by. I am so glad we decided to do a family shoot, it has been way too long since our last one. You guys have a beautiful family!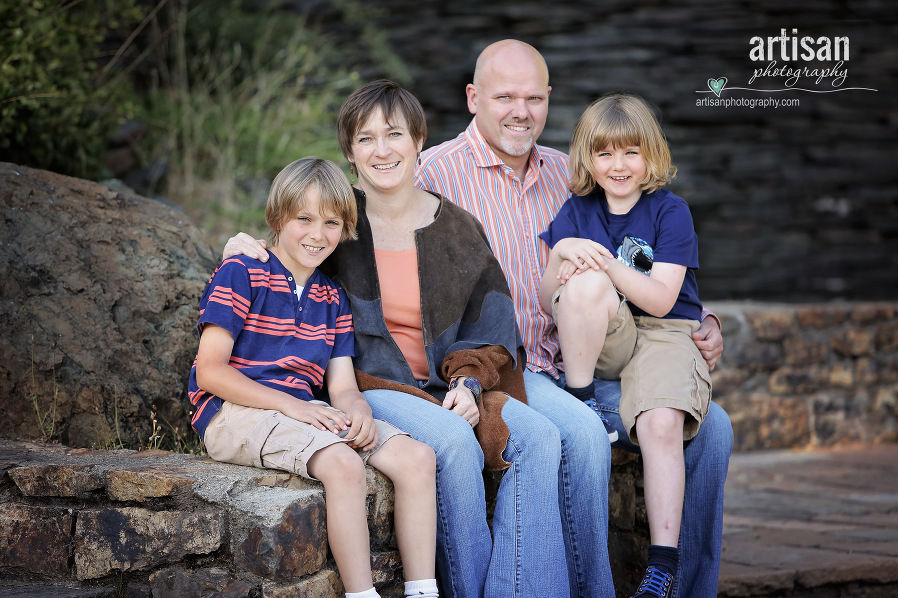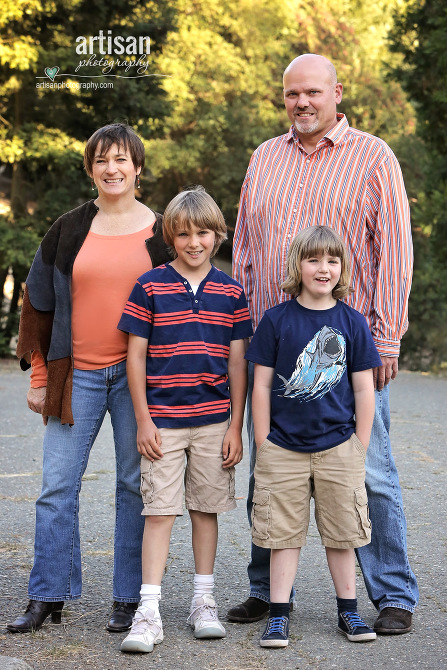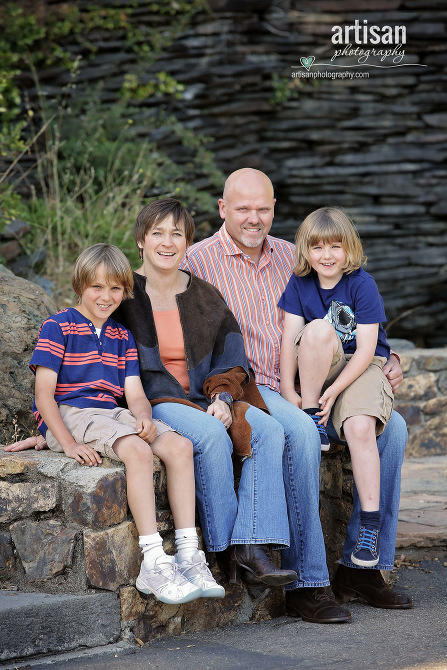 Thinking of booking your own family photo session? Get in touch today to secure your session! Simply call 480.381.0826 or email us at andrea@ArtisanPhotography.com We are currently scheduling session in Carlsbad and San Diego area for the month of October and in the Phoenix area for the first two weeks on November.