I photographed baby Emmet with one of my best friends Iryna Petersen who also happens to be a great photographer. It was just like the old times. We had so much fun! Emmet was a great little model, he posed for us like a pro. Congratulations to Miranda and Bryce!
Here are some of my favorites: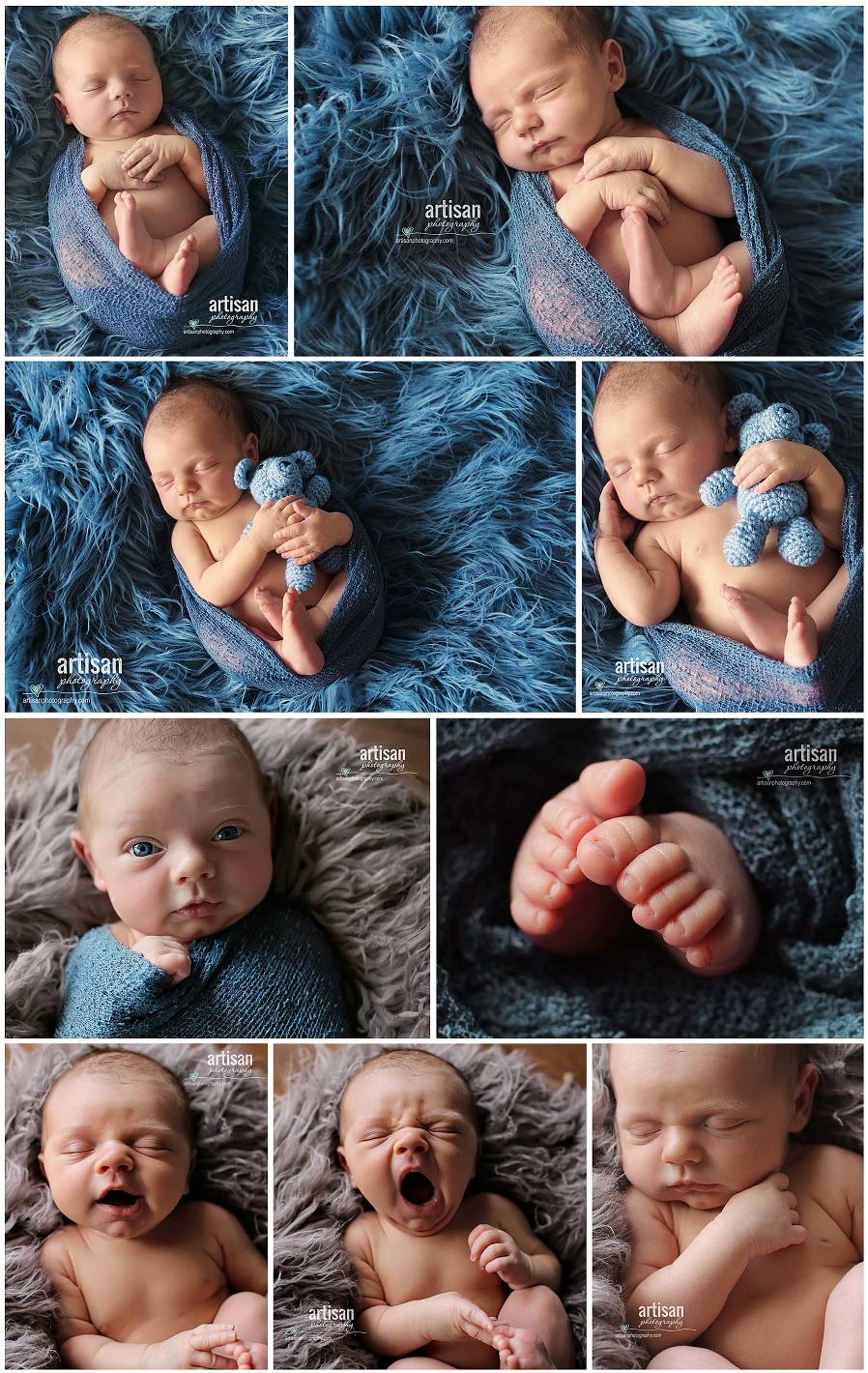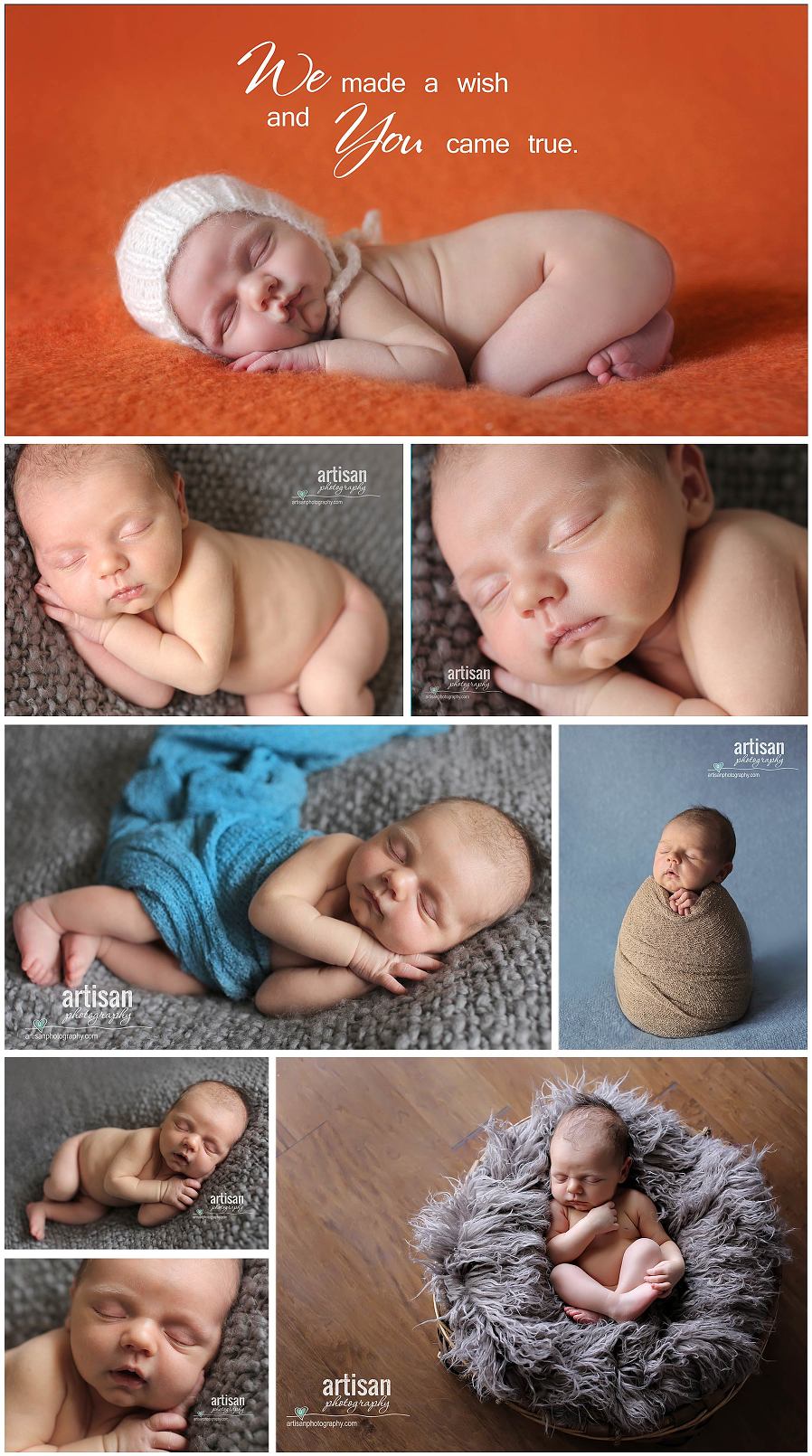 Thinking of booking your own newborn session? Get in touch today to schedule your session! Simply call 480.381.0826 or email us at info@ArtisanPhotography.com
We Photograph in the greater San Diego area and in the Phoenix area.