It has been a while since the boys played on the same team. Love it when they play together, it is double the fun. Lucas plays offense(Blue Jersey and Orange laces) and Mateo plays defense (Blue Jersey and green laces).
Here are some images from last Sunday morning's game.
These are just a few images from the game. Click here to view and download all the images from the game.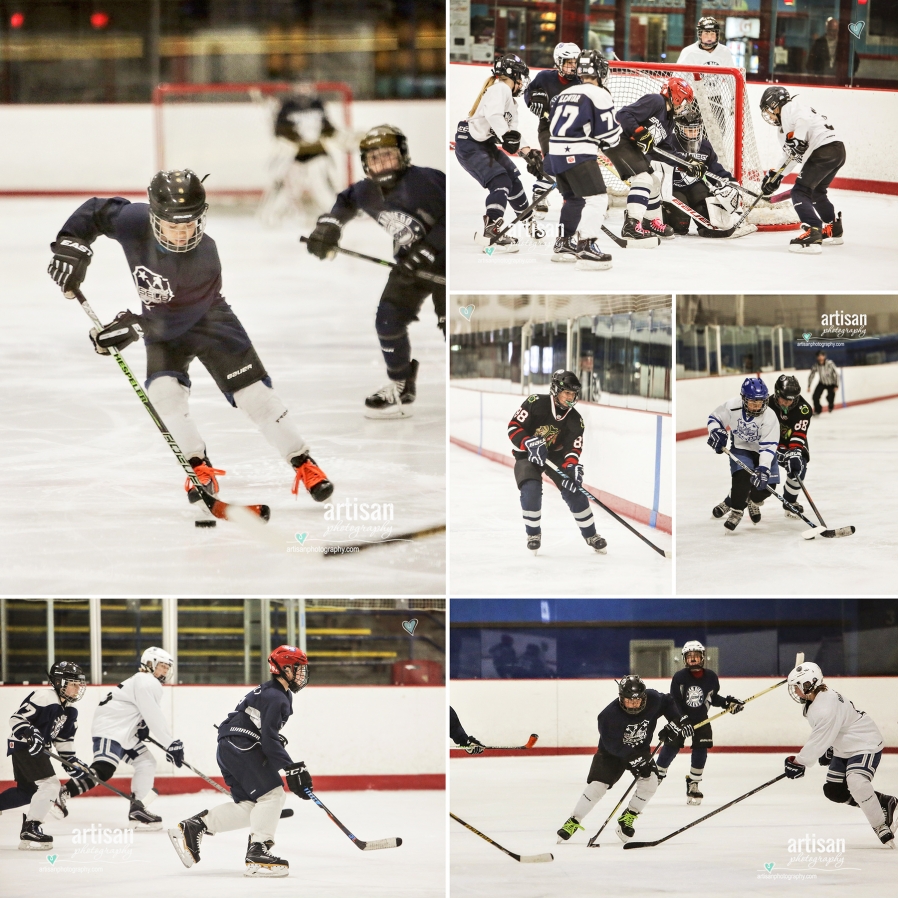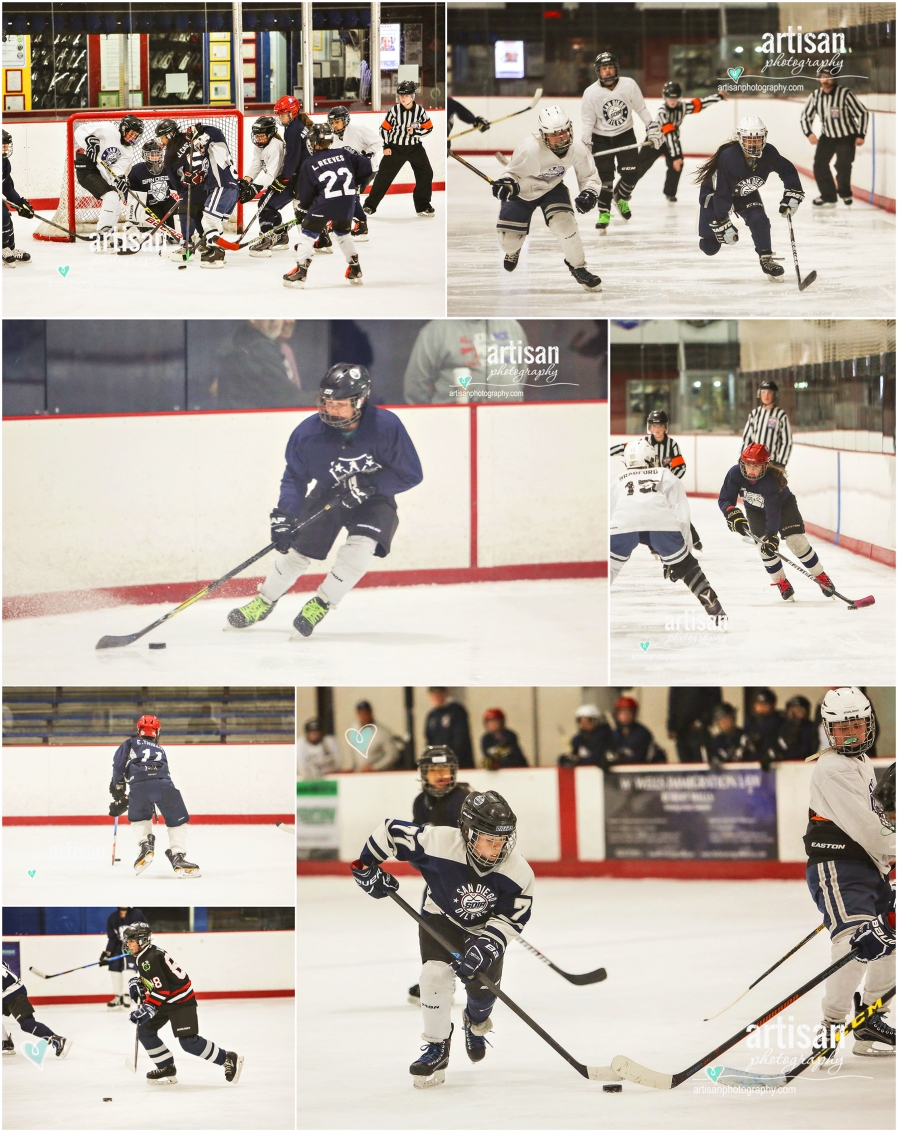 Save
Save
Save
Save