Sweet baby Ava feel asleep only after daddy rocked her in his arms.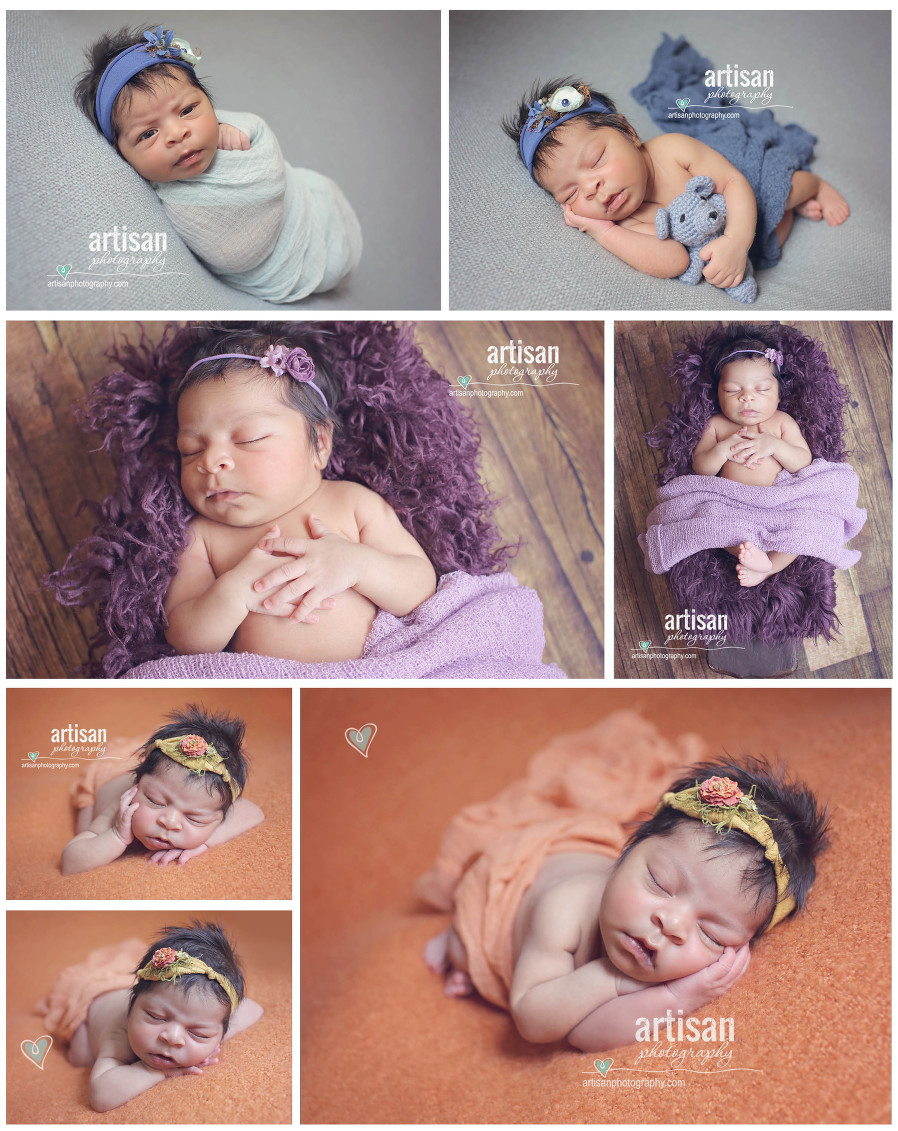 Artisan Photography specializes in newborn and family photography, located in North County servicing the greater San Diego area.
Thinking of booking your own newborn session? Get in touch today to secure your session! Simply call 480.381.0826 or email us at info@ArtisanPhotograhy.com.