Baby Abygail was all smiles for her photo session, half smailes, full smiles, little smile, such a happy baby. 17 days old.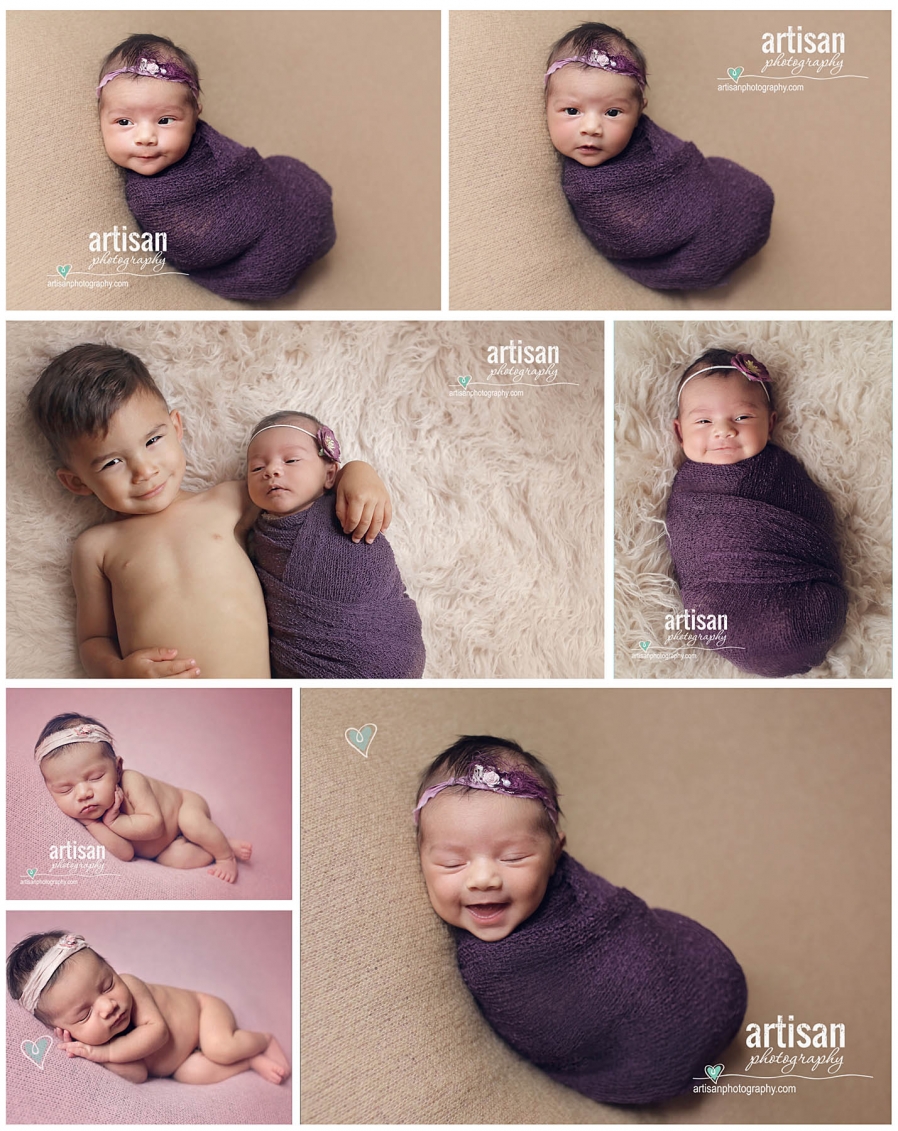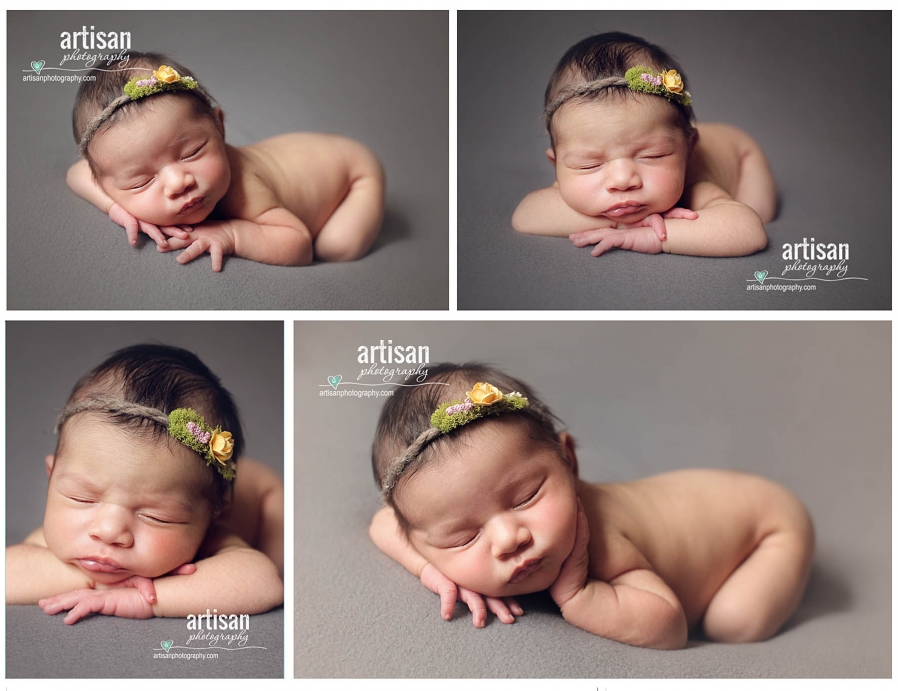 Thinking of booking your own newborn session? Get in touch today to schedule your session! Simply call 480.381.0826 or email us at info@ArtisanPhotograhy.com
We are located in Carlsbad but photograph all over the greater San Diego Area and Greater Phoenix area.