Happy father's day to all the amazing dads out there! Happy father's day to my amazing husband who is a fantastic dad to our boys.
This year the kids and I got to create a very special photo book for Greg, it is so cute to read the kid's  perception of their dad.
This book is one of our newest products and such a unique and custom gift for all dads. Everyone loves it!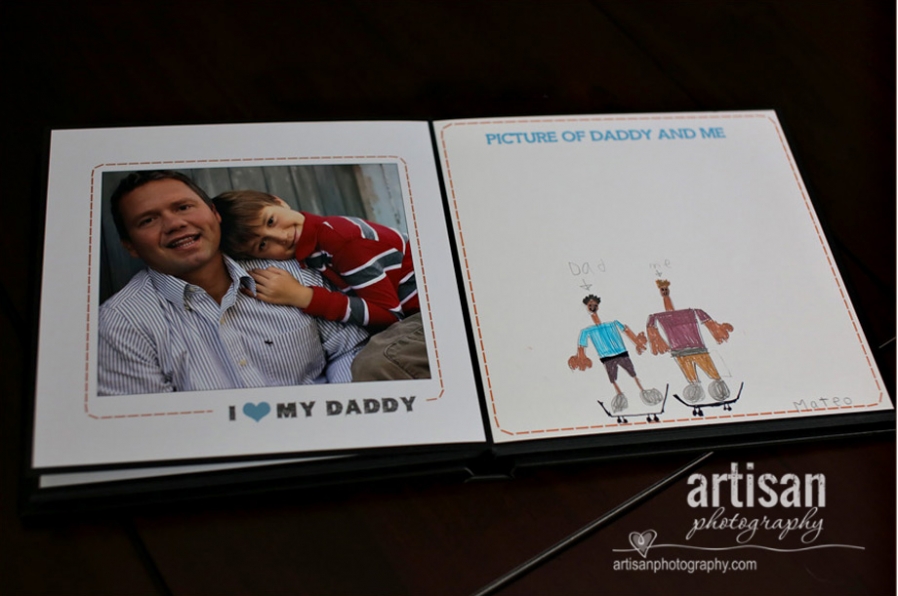 He is only 8 but he already thinks he is bigger than daddy 🙂   Too funny!