It's an hour before dusk. We are approaching the swamp. The children are restless and not quite the model, back-seat travelers we know they can be. So it begins. We remind them that if there ever was a time to be their best, this was it. The swamp is teaming with alligators. And remember what happened to that kid from Michigan, you know, the one that ran on the boat, tripped and fell in the alligator water? "What?" comes the back seat echo, in full stereo? No, no, you don't want to know.
Fast forward another ten minutes and we're near the end game. We explain to the boys that they really can do whatever they like, but when we go by where Big Al lives, the child that behaves the worst, will be fed to the that gigantic, nine foot alligator. We had worked the boys up into a little frenzy- in our defense, it was an hours' drive from New Orleans- but at that moment, a calm, confidence, washed over Mateo, as he slowly turned his head towards Lucas and proclaimed, "I'm safe."
If you ever find yourselves in New Orleans, we can't recommend this little detour enough. Greg from Airboat Tours was a stellar mix of entertainment, education and top notch boat handling skills, all wrapped up with a noticeable enjoyment for what he was doing.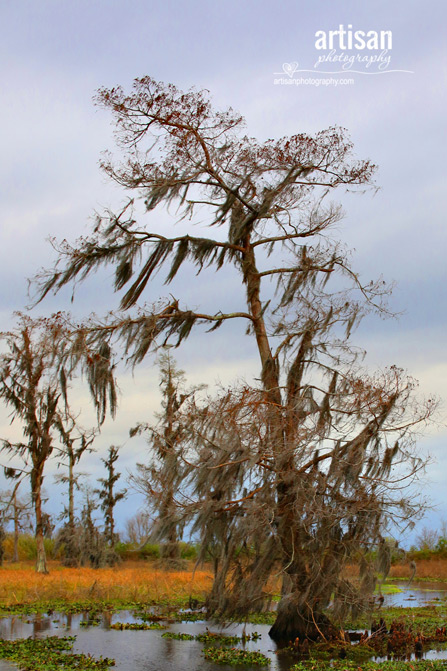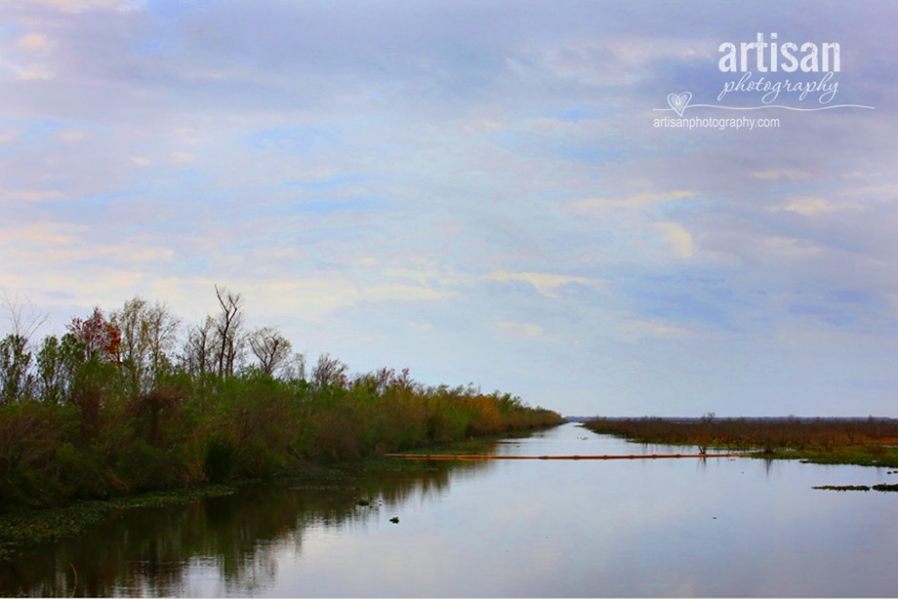 Big Al the alligator,  if you look closely you can see him waiting, patiently, to get a snack!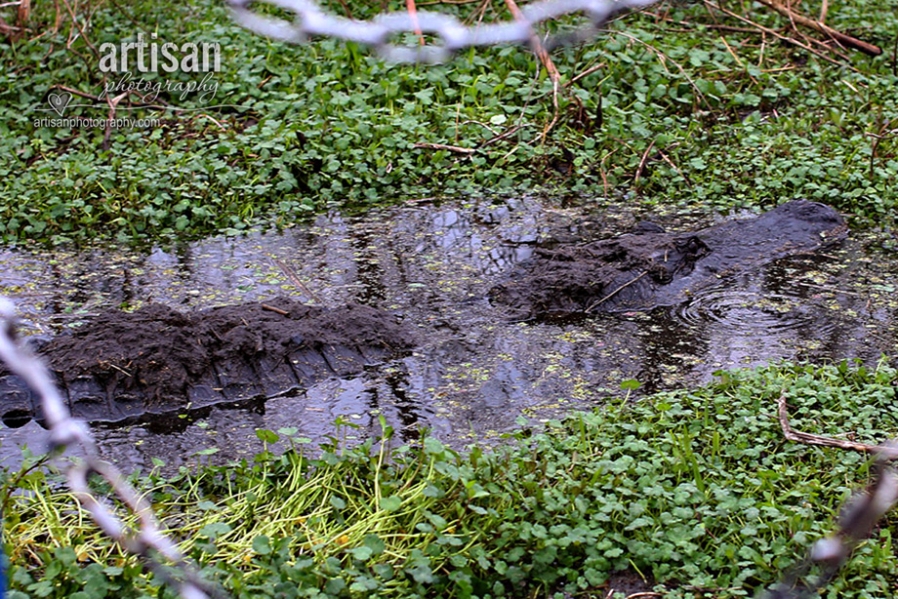 Our Lucas was the only one of us wanting to hold the alligator (and the frog).